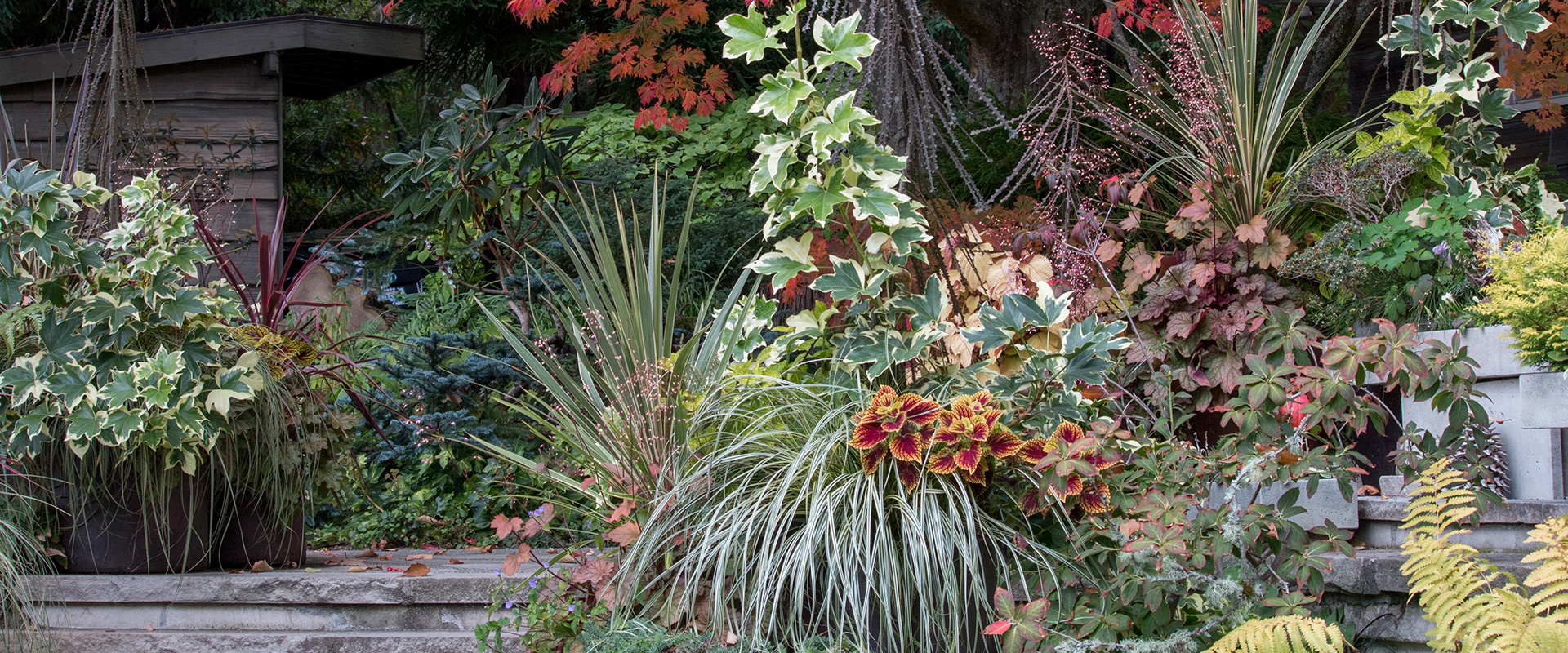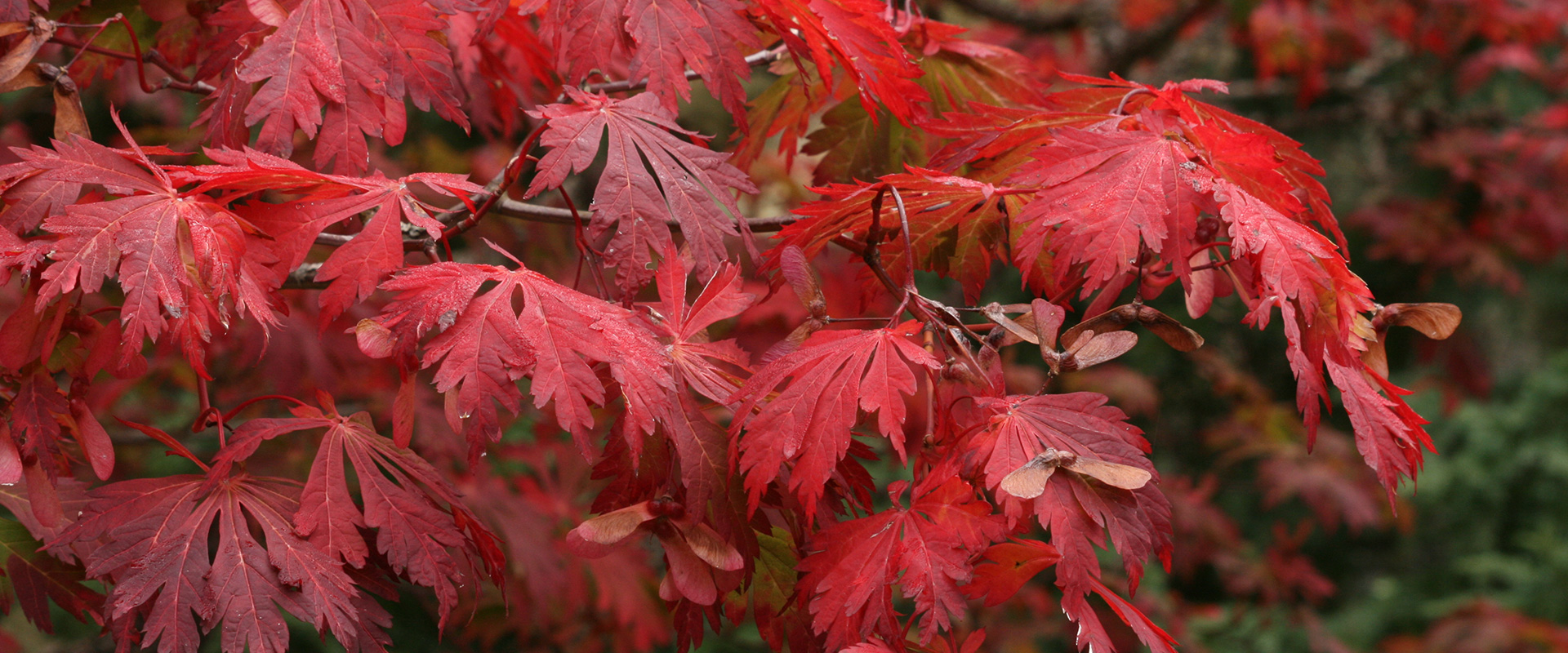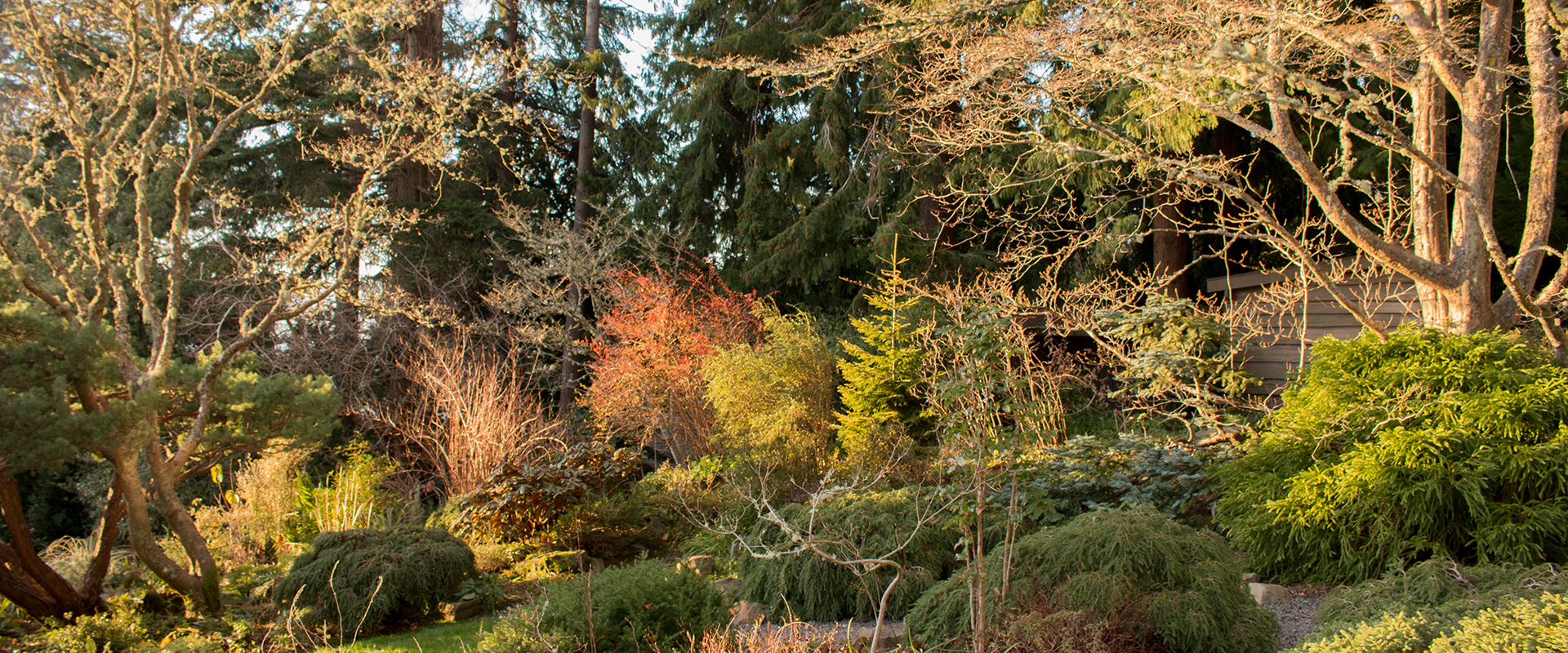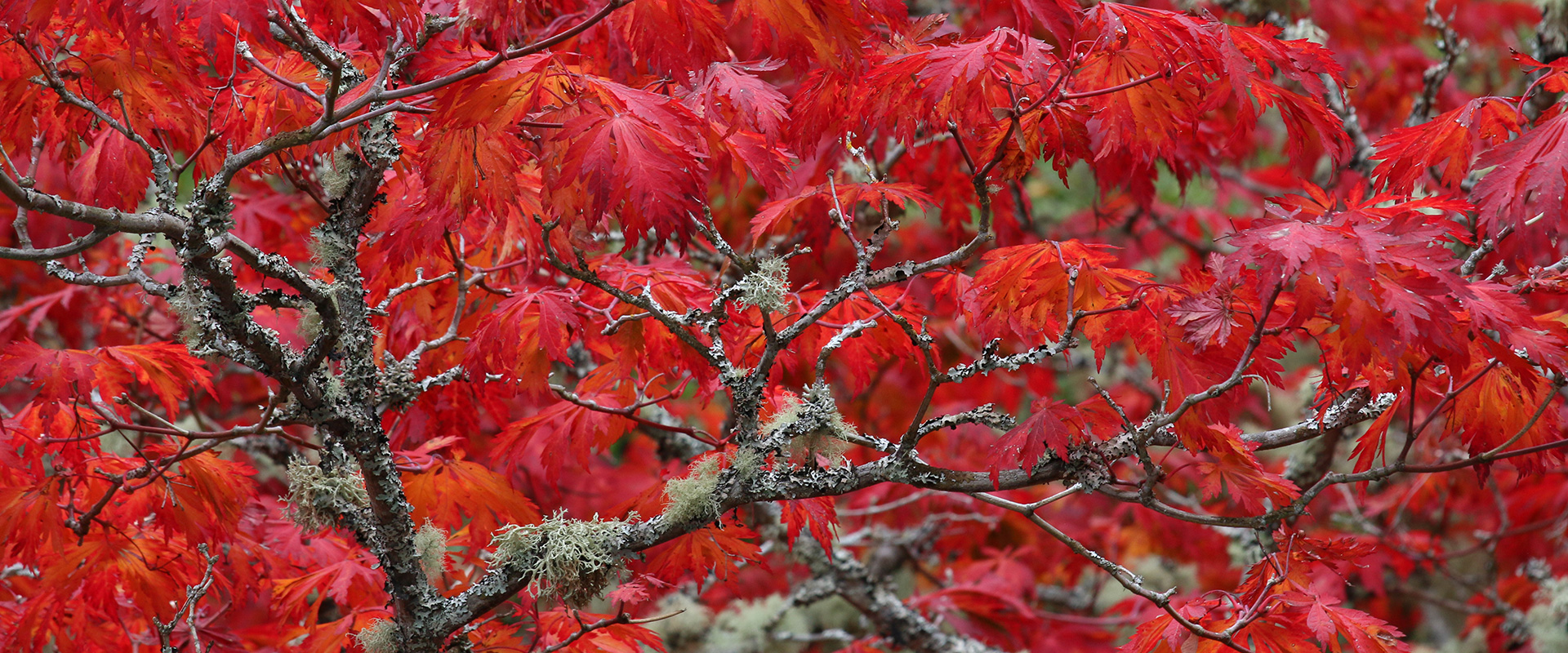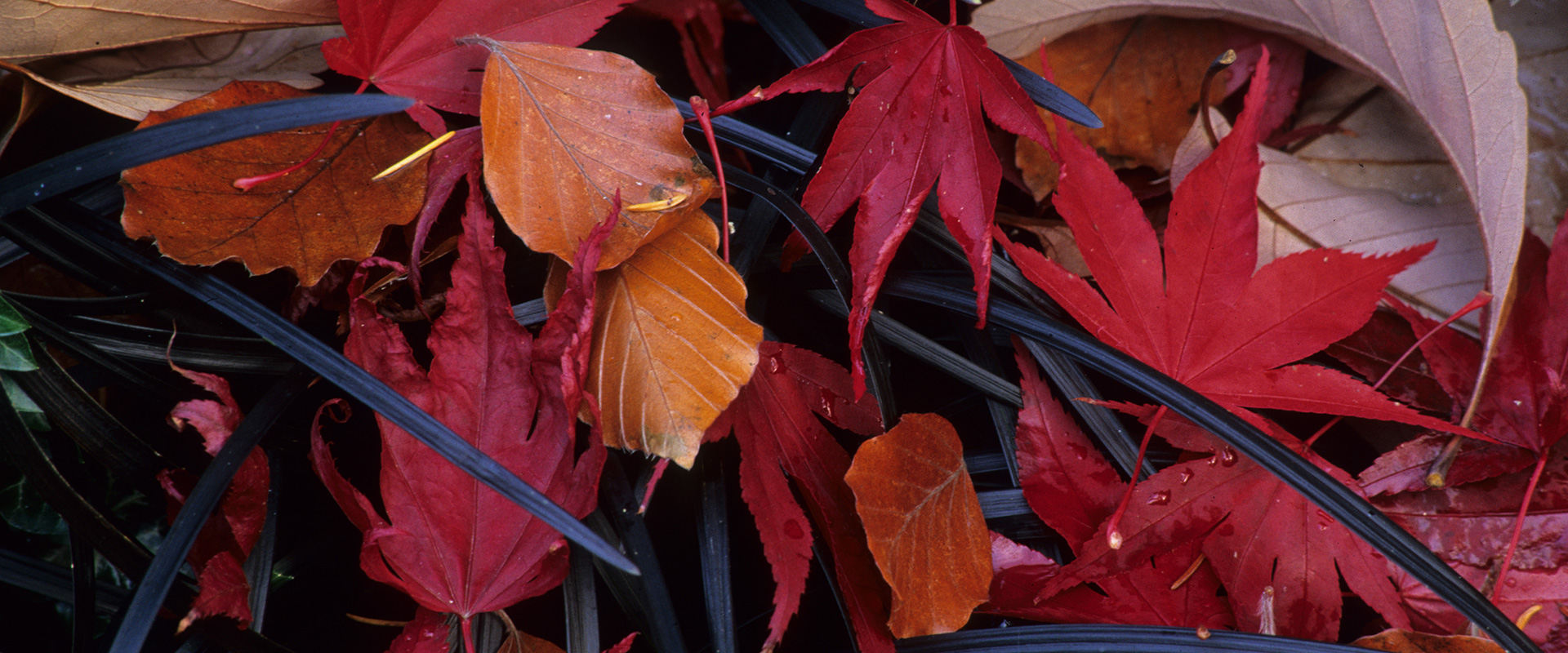 Acer japonicum 'Aconitifolium'
Acer japonicum 'Aconitifolium'
Ophiopogon planiscapus 'Nigrescens'
Welcome to the Miller Garden
The highly maintained Miller Botanical Garden takes horticulture to a new level. Each planting provides interest that delights the eye all year long. As the seasons change, the highlights of one lead seamlessly into the next. Through its intensive horticultural displays, the garden continues in the excellent traditions of gardening that Mrs. Miller insisted upon. The complex plantings and select plant materials are intended to encourage others to look beyond the ordinary and to challenge their skills as gardeners.
The Miller Garden is pleased to announce the 2023 Elisabeth C. Miller Memorial Webinar Lecture featuring Sara Zewde, Founding Principal of Studio Zewde, New York, New York, a landscape design, urban design, and public art practice. For more information click on the Miller Lecture tab at the top of the page.
All visits to the Miller Garden are by reservation only with a staff member as a guide.
Tours of the Miller Garden for 2023 are filled.
The 2024 tour season is now filled. Early Bird reservations for 2025 will open in autumn 2024. If you would like to be added to our email list for tour date announcements, please send a message to info@millergarden.org.
Send an email to info@millergarden.org if you would like to be added to our email list. An announcement will be emailed in late September with the time & date Early Bird reservations open for 2024 garden tours.